Events
13 October 2017
Academiegebouw Universiteit Leiden, NL
Lezing: Wat is internationaal aan lantaarnplatencollecties?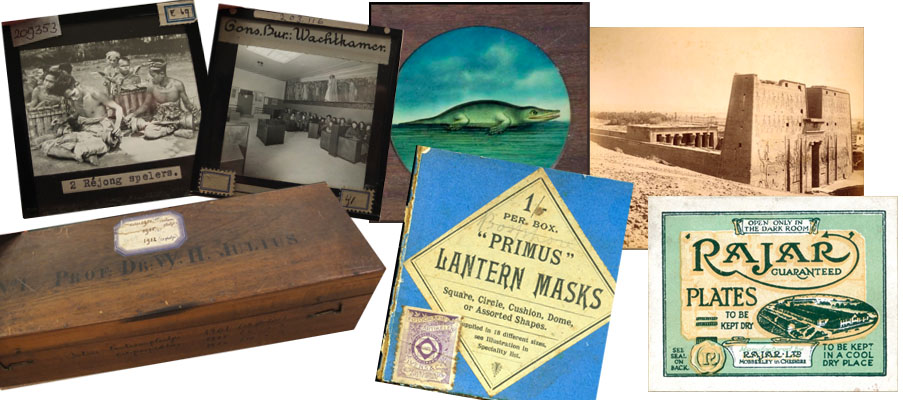 Our partners at Stichting Academisch Erfgoed (SAE)/ Dutch Academic Heritage Foundation organize a one-day symposium titled "Academisch Erfgoed in internationaal perspectief" ("Academic Heritage in an international perspective"). This symposium will investigate how Dutch academic heritage related to academic heritage of the rest of the world and to colonial history of academic collection. Sarah Dellmann will discuss several international aspects of lantern slides collections in Dutch academic collection: the image on the slide, the condition of its production, dissemination networks and, today, re-use by researchers in international research projects.
Participation is free but registration is required, see link above.