Events
26 - 27 January 2017
University of Naples Federico II (IT)
Conference: Un patrimonio in immagini. Gli archivi fotografici di storia dell'arte e archeologia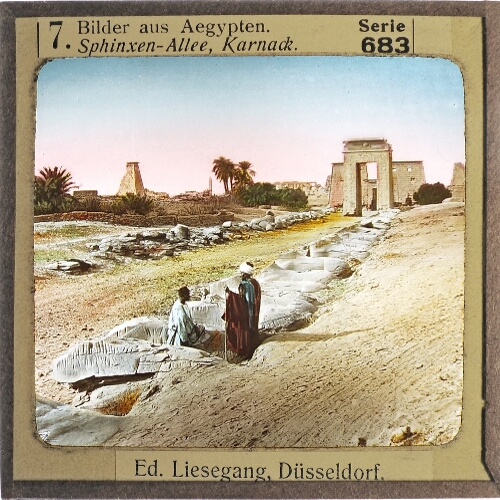 The Conference "Un patrimonio in immagini. Gli archivi fotografici di storia dell'arte e archeologia" [A heritage in images. Photographic archives in art history and archaeology] is organised by the Humanities Department at the University of Naples Federico II.
The conference consists of two study days dedicated to photographic archives of art history and archaeology, the aim being to provide an opportunity to compare national and international best practice in the field, in order to develop reflection on the current state and value of photograph and slide collections – from centres for research to subjects of research themselves – and their prospects for the future, in terms of the preservation of the resources held, the transmission of analogue photographic memory and the identification of the most appropriate methods of circulation and use of digital formats.
The conference was conceived in close connection with the study day "Fotografare il passato. La fotografia in archeologia: esperienze di ieri e di oggi a confronto" [Photographing the past. Photography in archaeology: experiences of yesterday and today compared], and both events form part of the project of analysis and digitalisation of the "Giovanni Previtali" photographic archive held by the Department.
Members of the A Million Pictures team are invited to share their experience on creative re-use and give a presentation on best practices for cataloguing lantern slide collections. Find the full programme (PDF) here.
Image: "Sphinxen-Allee, Karnack" from the slide set Bilder aus Ägypten . Digital Image by Anke Napp, taken from Lucerna – the Magic Lantern Web resource.